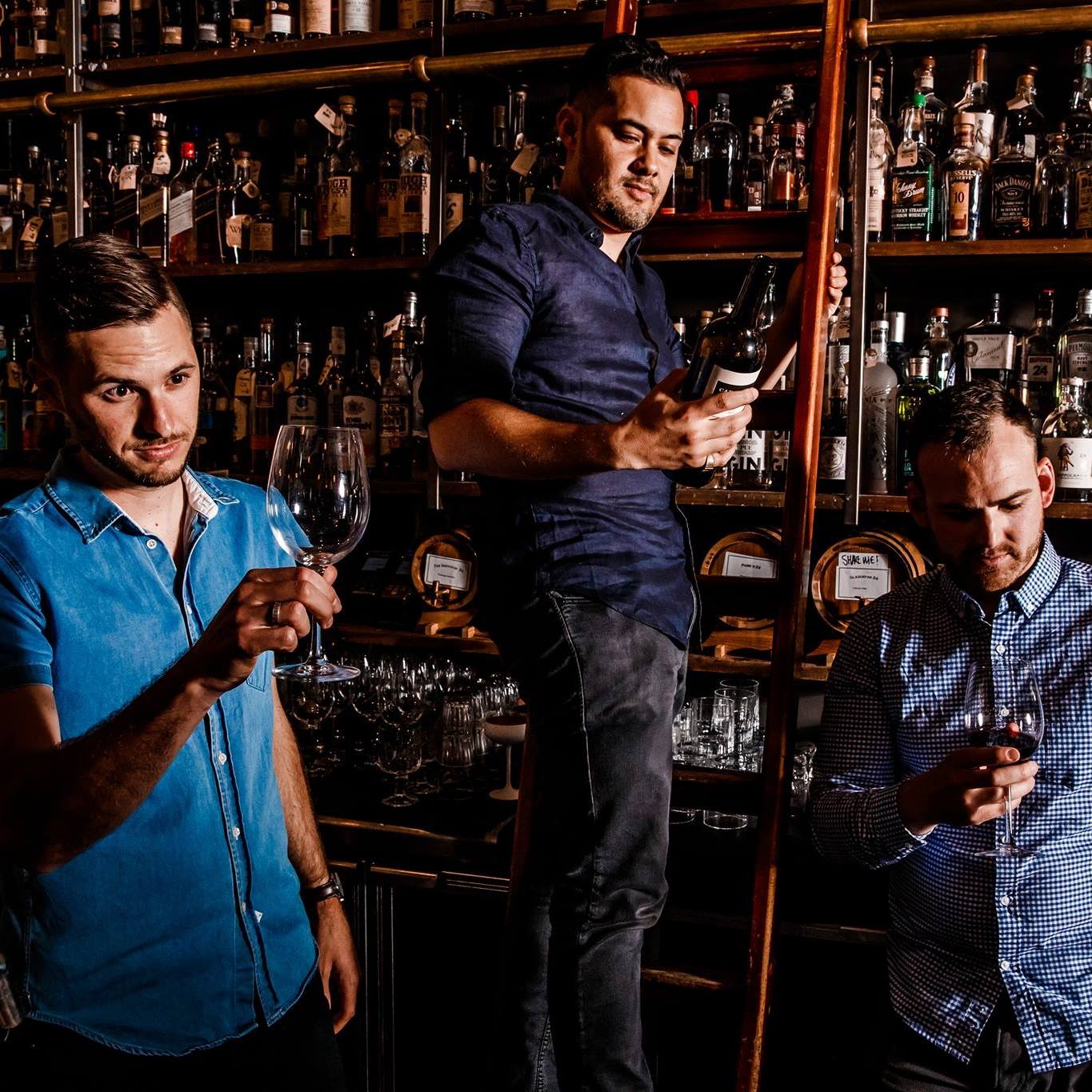 'Date Night' is the creation of a pair of seasoned house-heads and a phenomenal saxophonist turned producer, all originally from Australia. Inspired by St. Germain, Groove Armada, Rudimental, Hot Toddy, and The Knocks; Date Night is a band with real feel-it-in-your-chest live electronic grooves.
Date Night started by chance when clubs in Brisbane started booking Sharif to play sax while Mike spun house tunes, many written by himself and Anders. The vibe was too good to ignore. Even though they lived across three time zones they got together and formed the band.
Date Night are all about collaboration. Their debut album involved no less than ten writers, vocalists and musicians, most of whom have only met in the cloud. The trio have well and truly discovered the value of bringing the right people together.