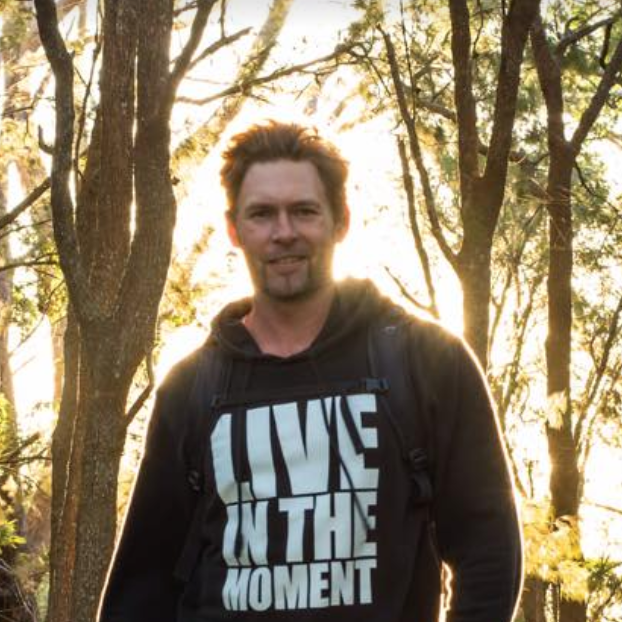 Ben started DJing in 1993 doing a stint in almost all the clubs on the Gold Coast. At that time he was mainly playing hip-hop. Over the years as more and more quality house has been released he has tried to find venues that would have a house night but the sound hadn't found its market yet. He hooked up with a Norwegian, Thor Jacob Smith and started doing small parties in lounge bars. With the large Scandinavian contingent on the coast at that time the parties became a huge success and they soon had to move to a larger venue. In 1999 Ben took up residence at Berlin Lounge Bar and did support for Derrick Carter, Dimitri From Paris, Sandy Rivera, Dj Heather, Spiller, Blade from Jestofunk, Miguel Migs, Gene Farris, Lee Burridge, Bob Sinclar and many more….
After a three year stint at Berlin, Ben moved to Mybar where he held residence for five years and while there have played with Ian Pooley, Knee Deep, Pound Boys, Lenny Fontana, Martin Solveig, Roger Sanchez, Kascade, James Kurd (Greens Keepers), Soanne, Lewis Dean (Solitaire) Karl Kennedy, Leroy Thornhill (Prodigy), Syke "N" Sugarstarr, Phil Smart and the list keeps going.
As a Guest DJ, he has done spots at The Monastery, The Press Club, The Empire Hotel, JA JA's, with Ben Simms, Quest, Platinum, Sydney's infamous Sugar Reef, and The Palace in Melbourne for the Melbourne cup eve Run party. He also played the Two Tribes and Summer Field Days festivals that occur annually on the Coast.
Internationally, he has played in Oslo, Norway at Fonii, Head On with Ashley Beedle, The Living Room, Lotus, Oda-ka and Himmel og Hav in Tonsberg. And in 2003 also did a stint at WSBC in Auckland with Soanne for the House Next Door concept.
MAKE AN ENQUIRY