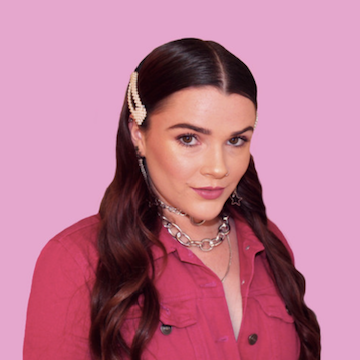 A haunting blend of soul, attitude and emotion is the driving force behind Atiya's music. By flaunting her extensive vocal range, versatility and powerhouse vocals, she is able to produce a dreamy fusion of pop and R&B, referencing Eliza and Sine?ad Harnett.
At the opening of 2017, Atiya collaborated with Commacomma on their deep house track 'Lose Yourself' which raised the attention of Australia's own Allday on the popular music platform Soundcloud. Since then, she has peaked at number one in the World Chill Charts with her recent collaboration 'Not Our Time' with ambient producer Liam Thomas.
Taking on the industry at full speed, Atiya just released of her fiery debut single 'Desire' on the 25th October.
MAKE AN ENQUIRY