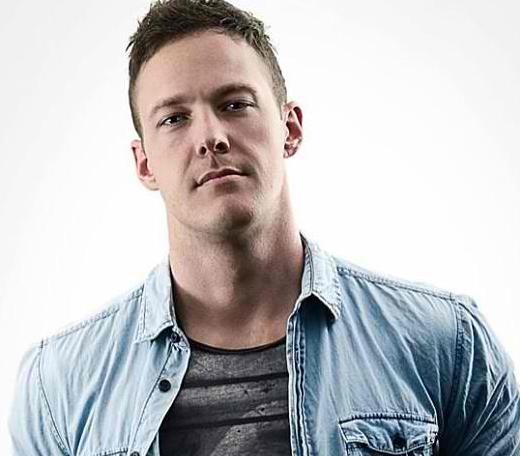 How do you like your bass?
You've heard of myriad DJs and plenty of sound, but have you heard of Luke Electrik yet?
Luke Electrik has permeated the ears of the masses with his distinctive electronic sound and style in both the local and international music arena. Based on the Gold Coast, Australia, Luke Electrik's music career has spanned over twelve years where he has kicked the speakers & viciously thrown down dance-floor killer sets in almost all the nightclubs in Surfers Paradise.
Luke has dominated dance floors throughout clubs in Australia, carving a reputation as one of the most versatile party-starters in the business.
Resonating dance & electro in the international scene, his flair has seen him obtain a spot among the best for the grand opening of China's Blue Apple Nightclub. Neighbouring clubs held the likes of Adam Freeland & Judge Jules at local clubs, "Baby face" and "Angel" on same nights.
Now back on the legendary G.C, Luke's scope for heavy bass-lines and electro ear-pleasure has seen him gain unparalleled popularity and momentum in the Gold Coast club scene in such a short time.
Having shared the decks with everyone from The Stafford Brothers to Brooklyn Bounce, Kid Kenobi to Baby Gee, Luke's no stranger when it comes to getting the party started. Propelled by an ever expanding and impressive catalogue of tracks and with a propensity for brutal beats & melodic tunes to make your ears prick-up and take notice, Luke's musical aptitude and innate DJ senses provide him with the perfect tools to create incredible room shaking house music.
Luke Electrik is definitely one DJ you can't afford to miss.
MAKE AN ENQUIRY