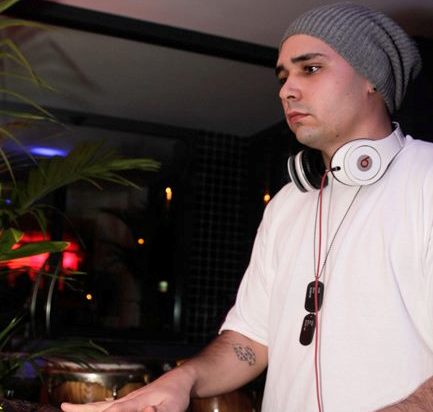 Sydney-grown VanderFunk now resides on the Gold Coast, mixing today's best Hip-Hop and RnB to House and Electro...VanderFunk can definitely show the Gold Coast how to Get Down!
His Influences range from Grandmaster Flash, Jam Master J, The DMC revolution, Melle Mel, Daft Punk, Guetta, Scratch Perverts, Qbert, Rob Swift, Roc Raida, X-Ecutioners, Afrojack and The Ministry of Sound team. He is also influenced by MC's such as Jay-Z, Rakim, Eminem, 2pac, 50cent, The Game + BWS, Lil Wayne, Wiz Khalifa, Ace Hood, Masta Ace and so many more.
VanderFunk loves his Classics and Old Skool Hip-Hop, Funk and RnB are a forum where he gets to do his thing, showcasing his vinyl scratching and mixing talent, taking DJ-ing back to its roots. Don't let that fool you though, VanderFunk will blow the roof off with his Club-Style performances, featuring live Remixes and Mash-ups of the best House, Tech, and Electro.
MAKE AN ENQUIRY